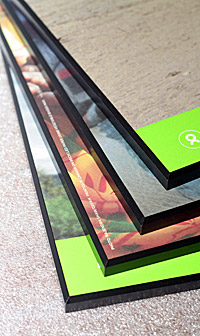 Looking for a display solution for your posters that's durable, but without the formality of a glass-and-moulding frame? Plaque mounting may be a good option to consider.
Plaque mounting is also a good choice for organizations and businesses with information panels, photographs, and diagrams to display at offices, outdoor or indoor fairs and festivals, speaking engagements and presentations, fundraising events, and more. The MDF board mounted and laminated plaques are very portable, water-resistant, and sturdy enough to withstand frequent packing and unpacking.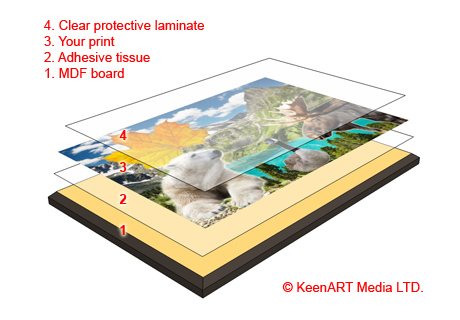 Visit our website to find out more about our plaque mounting services: http://canadaoncanvas.com/include/plaque_mounting.php
The page also includes a handy price calculator based on plaque dimensions!